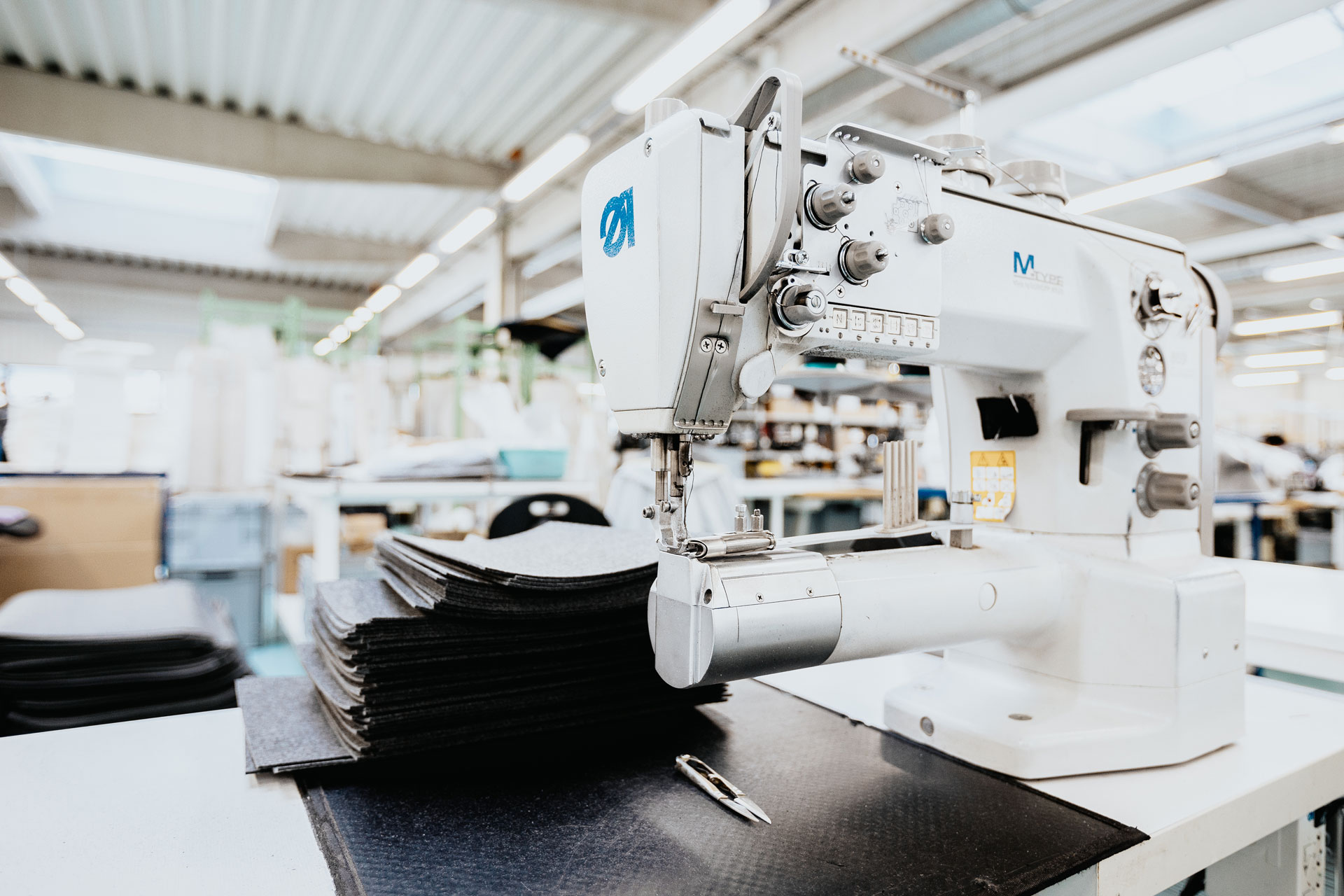 We are engaged in sewing - assembling light and medium-heavy haberdashery. Our workrooms are equipped with light and heavy types of sewing machines, we also have our own warehouses and cutting machines.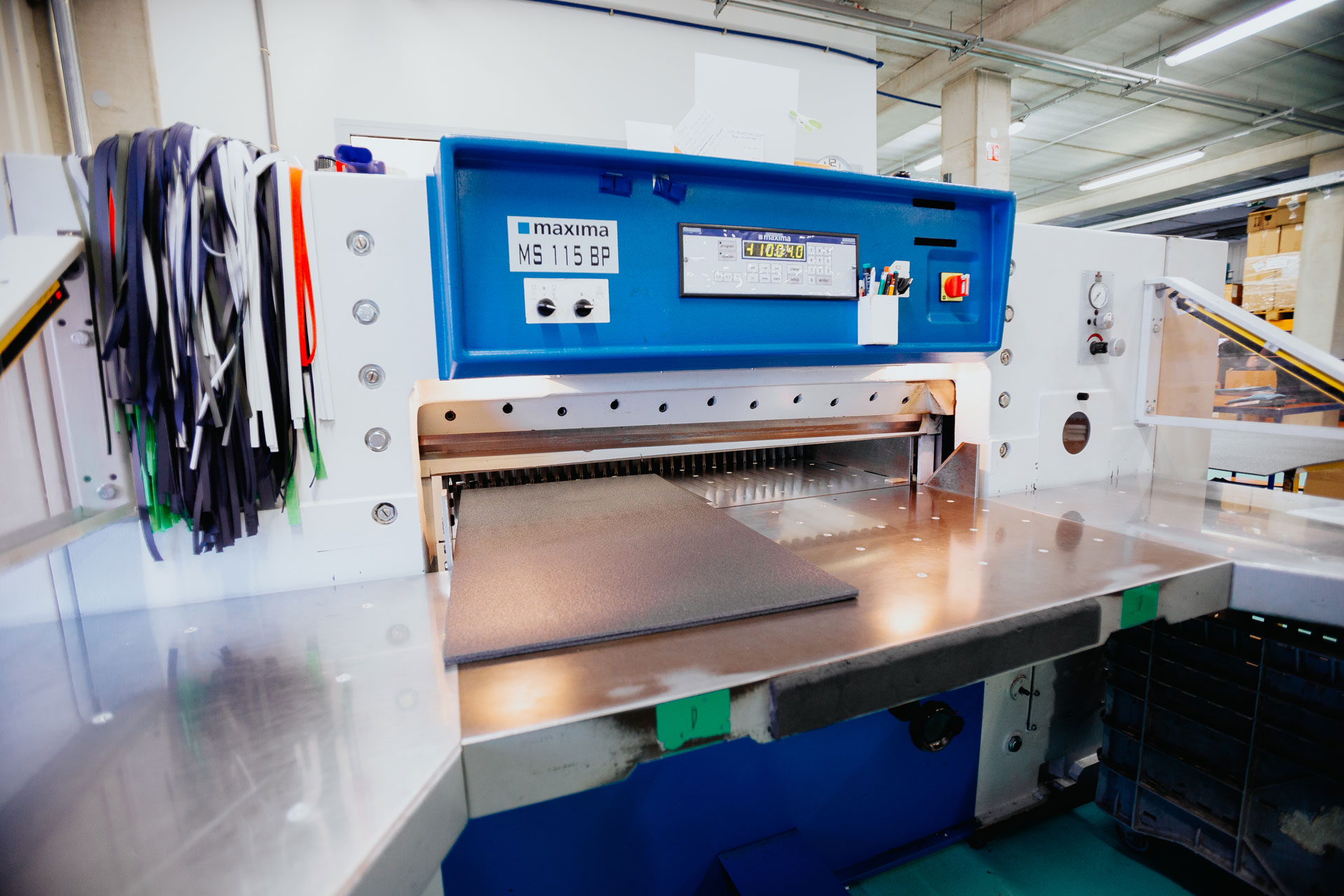 cutter (3pcs)
bridge punching press
clapping machine
cutter Maxima
shortening belts, straps, zip fasteners (hot and cold)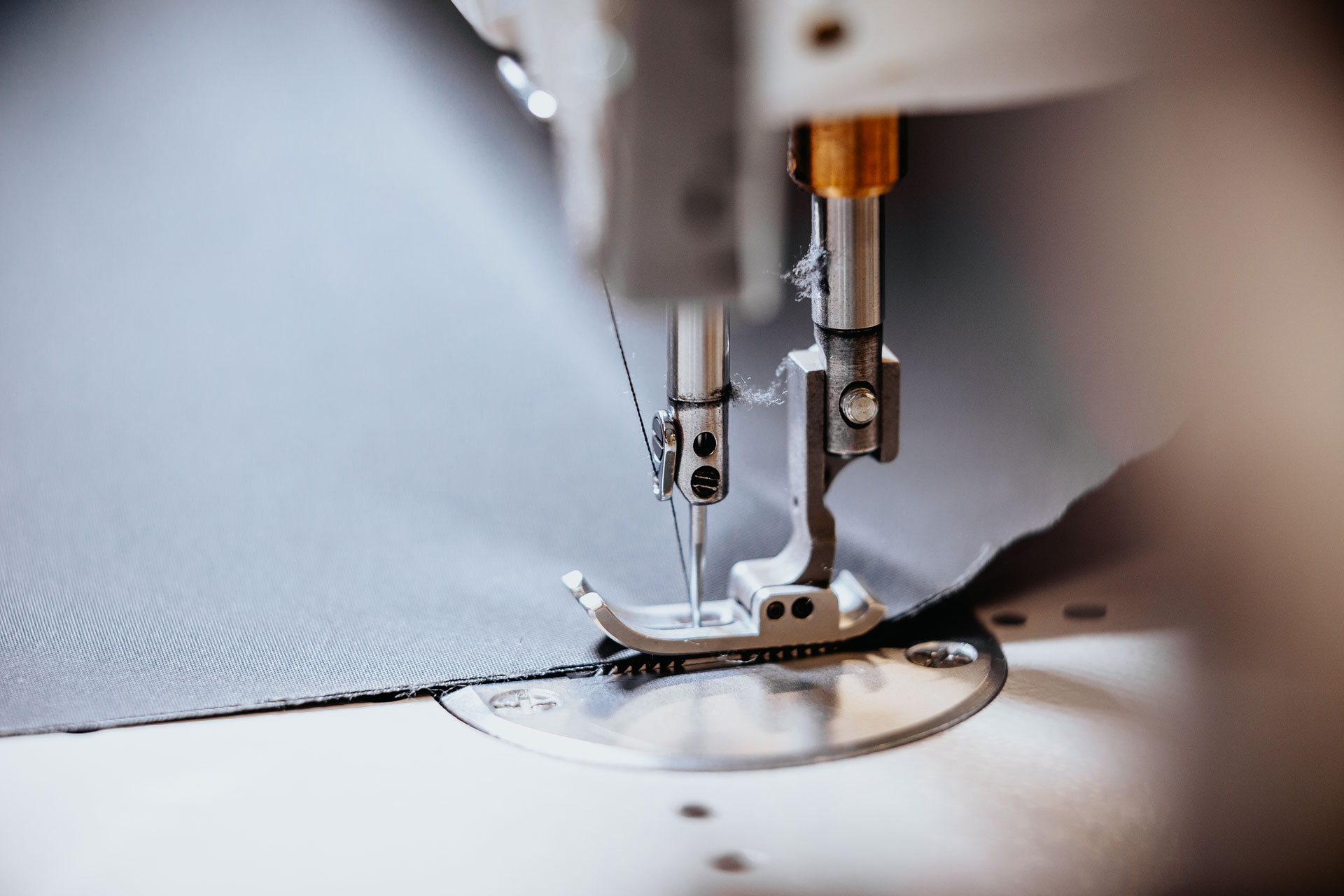 light (65 pcs)
heavy (25 pcs)
semi-automatic (20pcs)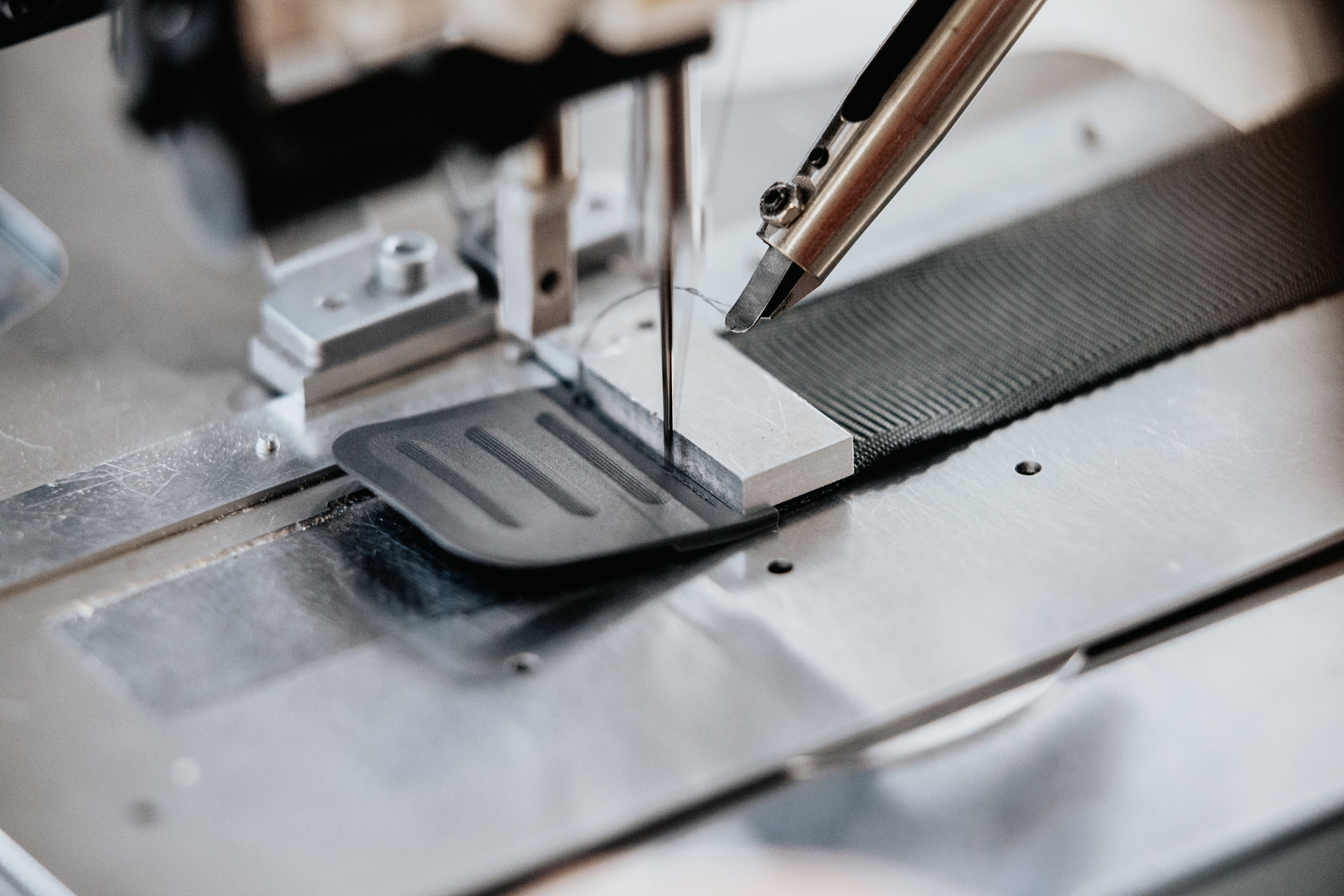 edge banding machines (17pcs)
forging machines (2pcs)
transfer stamping presses (2pcs)
hot stamping machines (3pcs)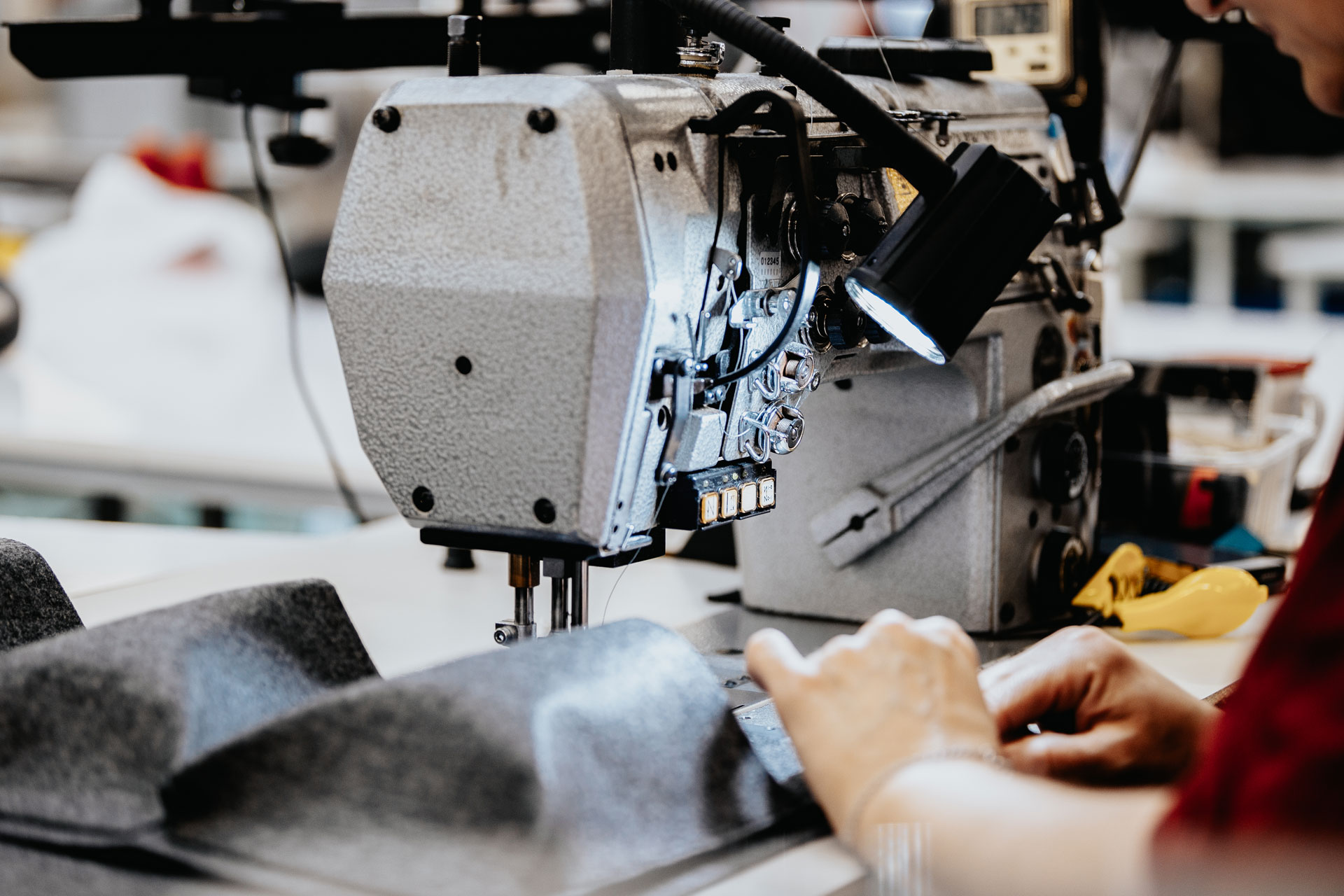 The company LIWA was founded in 1991 by Mrs. Libuše Vašinová and in 2003 it was transformed into LIWA CZ s.r.o. At present, the company employs 170 people and mainly deals with the assembly of light and medium-heavy haberdashery. The company is located in its own, modern buildings in the industrial zone in Pelhřimov.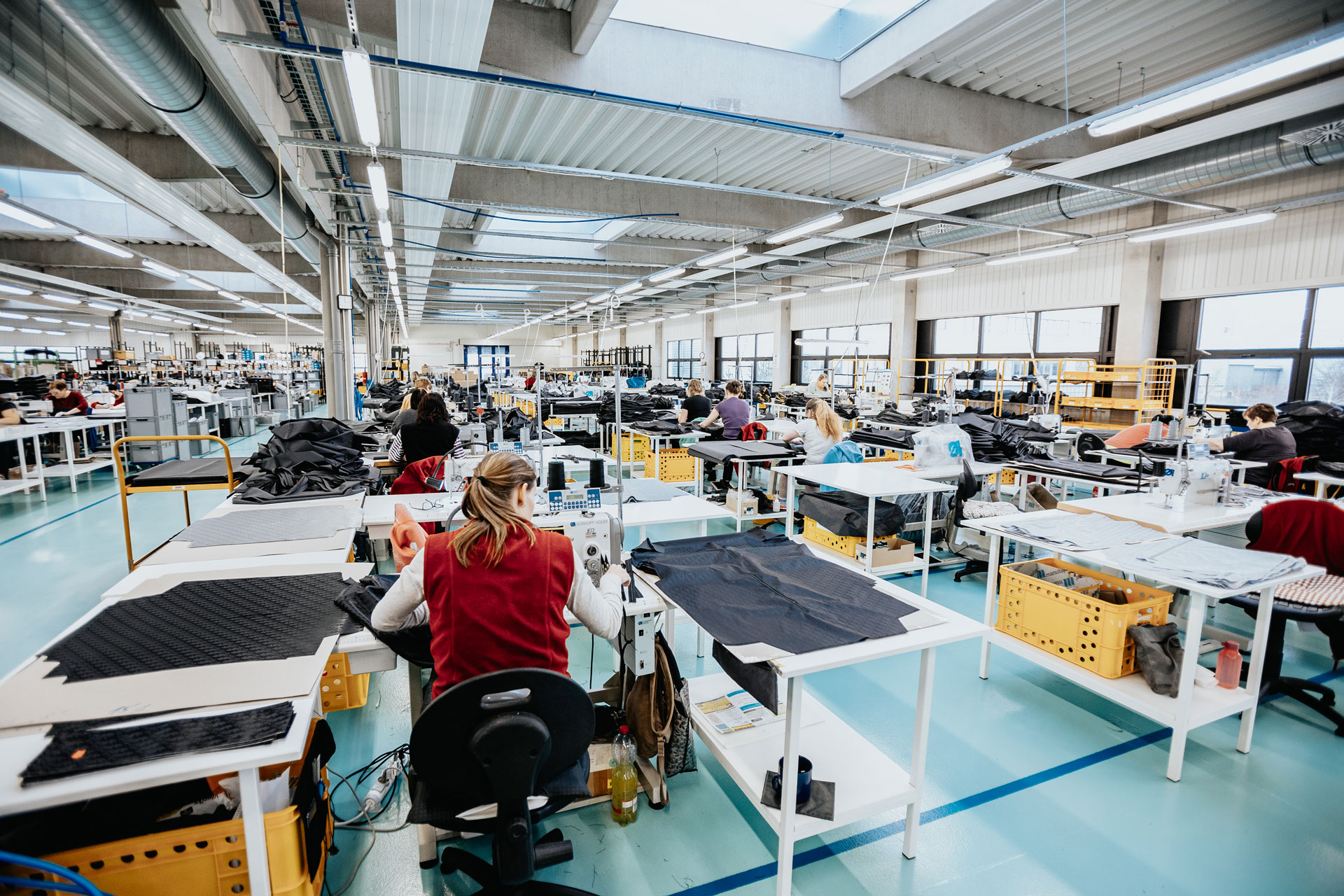 If you are interested in working in our company, contact our HR department.
Marie Jírů
Tel.: + 420 565 391 312
​​​Email: mjiru@liwa.cz
K Silu 2482, 393 01
Pelhřimov, CZ
Tel.: +420 565 391 312
Mobil: +420 777 401 898
Fax: +420 565 391 380
Email: liwa@liwa.cz
VAT: CZ26068095
Commercial and production department
Jan Nehyba
Business Manager
M: +420 725 788 472
E: jnehyba@email.cz
Milena Bartošková
Production Manager
M: +420 601 547 989
​​​E: mbartoskova@liwa.cz